Welcome
Anton Gerner Furniture designs and handcrafts beautiful bespoke contemporary furniture.
Based in the Melbourne suburb of East Hawthorn, award-winning craftsman Anton Gerner and his small team of highly skilled furniture makers are committed to producing heirloom quality furniture.
Made from the finest materials, using traditional construction and finishing techniques, reputation for excellence is based on 30 years of uncompromising attention to design and detail.
Featured Piece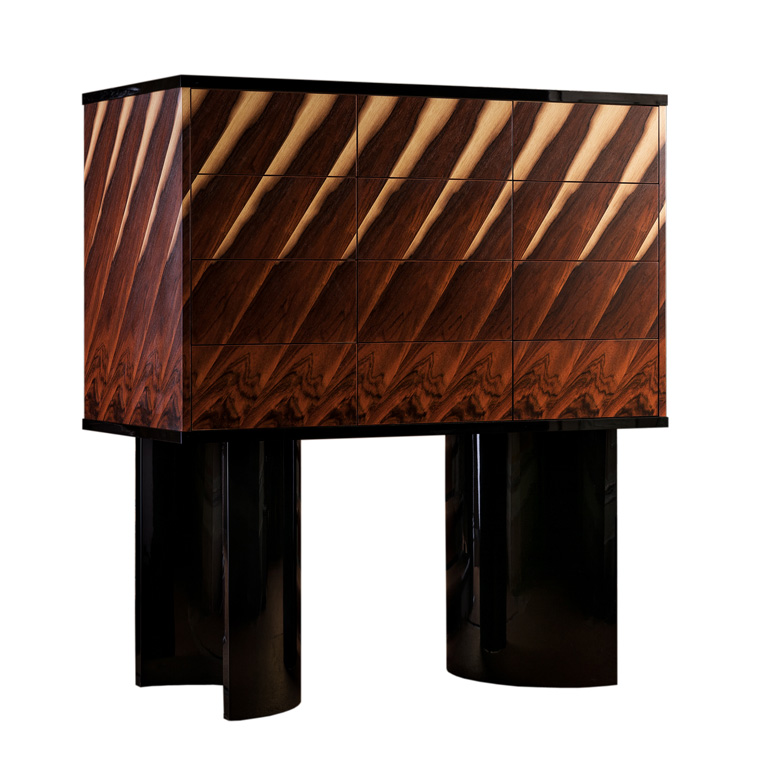 Latest Piece
As seen at The Anton Gerner Exhibition
"This is one of my contemporary Art Deco pieces. It's made out of stunning Brazillian Rosewood."